Our latest blog 'The trials and tribulations of property buying and building in South Africa and how to avoid getting ripped off!' is written by Bronwyn Jones from Kozmo Construction.
As an expat moving to South Africa I found myself struggling to find trusted suppliers, the price doubling at the sound of my accent and pursued people legally when they took my money. Having a construction background myself, I decided to establish Kozmo Construction to help expats like me not fall into the same traps. 
How we help expats
At Kozmo Construction, we help expats buy, build, renovate, fix, and maintain their properties in South Africa. We only use trusted contractors, allow expats to pay in a currency of their choice, their time zone and speak their native language. Therefore taking all of the risk out of it for them. We also offer a Planned Maintenance service throughout the year or immediate assistance if something goes wrong at your home.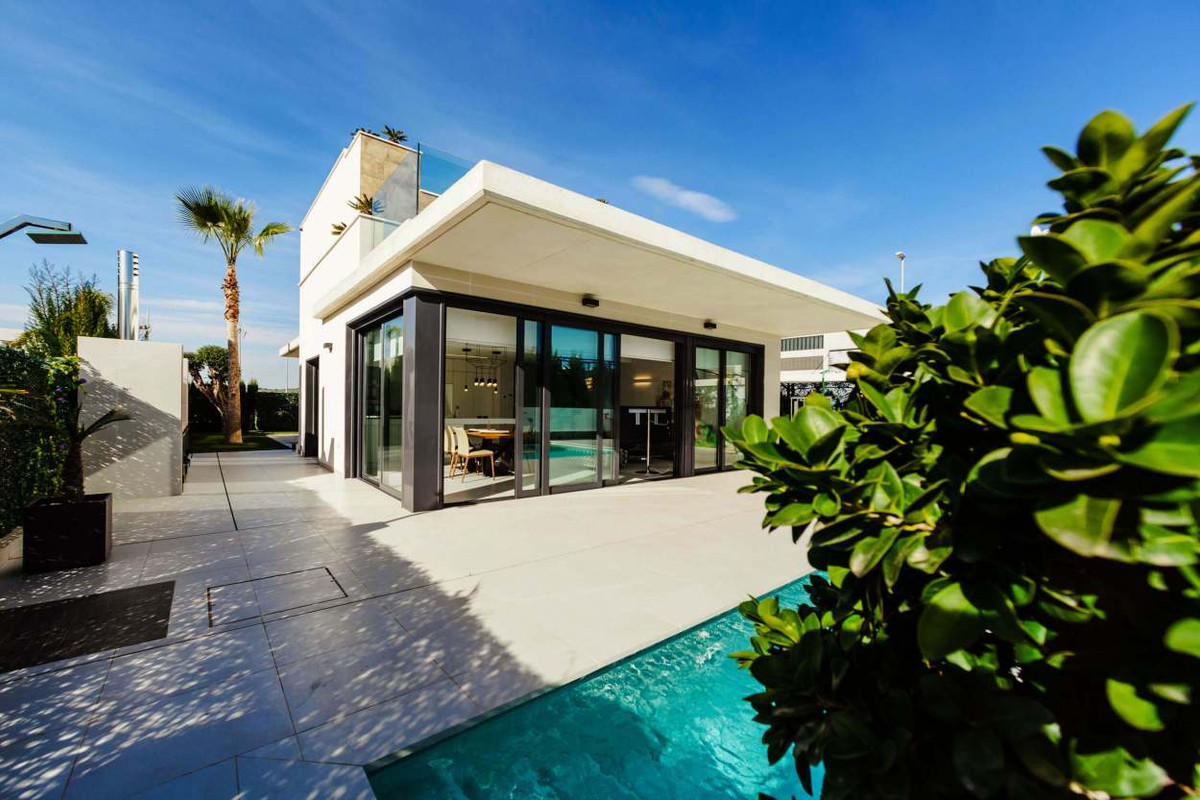 What expats should expect when building or renovating
For our ex-pats Clients we help by managing the whole process, providing transparent pricing, regular progress reports, and updates on planned maintenance. We even pick them up from the airport if they are coming to their holiday home!  
How to avoid pitfalls and not get ripped-off when building or renovation
Here are some hints and tips for buying, building or renovating in South Africa:
1) References - make sure you are using trusted and reference suppliers, use both high street and on-line real estate agents and make sure they have the right accreditations. For any builders check references, inspect previous work, make sure you have detailed scope of works, approved plans and material lists.
2) Buy the materials yourself - you can buy the materials direct from the suppliers you don't always have to go through your builder.
3) Hourly and day rates - most builders will want to quote for the works and have you pay 60% up-front. You don't have to work this way, at Kozmo we work on hourly and day rates. If the employees don't turn-up, they don't get paid! 
4) Transparency of costs and progress - for our Clients (many of whom are abroad) we provide full transparency of costs, progress reports, pictures as well as getting approvals and audits as we build.
Hope this helps a little, we are always happy to provide free advice or help to ex-pats if you are looking to buy, build, renovate or just maintain your home. Feel free to get in touch Kozmo Construction.
Check JobnetAfrica for international jobs in South Africa and if you have any questions, contact us at contact@jobnetafrica.com.